Increase Your Visibility And Gain Major Exposure Across Multiple Platforms
Build Impact With Your Story
Introducing my
Strategic Interview Package
Private Online Coaching to
boost your exposure, followers and revenue. Lynn guides you from start to finish, so you can clarify your story's message, provide benefits and attract ideal clients.
Are You Ready to Build Impact With Your Story?
HERE'S HOW

You'll Receive:
One 60-Minute Private Online Coaching Session
We'll craft your story and prepare for a compelling on-camera interview to share and market your story across multiple platforms.
Custom Branded Artwork And Captivating Title
I'll provide a custom branded thumbnail image for your interview along with an engaging title to attract the viewer's attention.
30-Minute Professional Interview
Your interview will be ready to post on your website and across relevant social media platforms for increased exposure.
Distribution And Marketing to Boost Your Impact
Your interview is extensively promoted on YouTube, Facebook, LinkedIn, Twitter and the Max Community Directory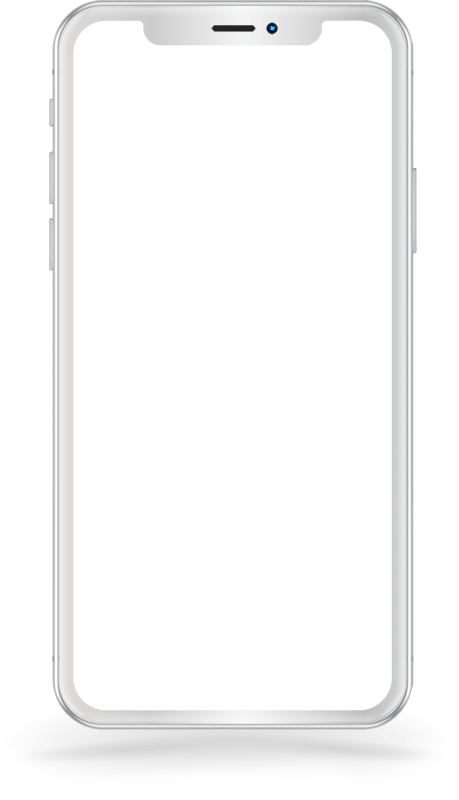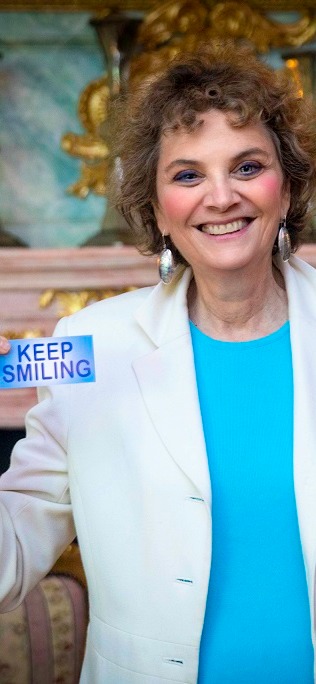 MAXIMIZE YOUR EXPOSURE
Reach over 3 million viewers per month on Wonderful Living TV. Your interview will be seen on four platforms: Apple TV, Roku TV, Amazon Prime & Amazon Fire.
LOOK AND SOUND YOUR BEST

Increase your confidence with on-camera coaching, preparation and written guidelines to be natural and authentic during the interview.
EXPAND YOUR AUDIENCE REACH
With keyword rich interview descriptions and titles, your interview will be found more easily in search, attracting an ever-expanding audience.
GET RECOGNIZED AS THE EXPERT

Your professional interview includes prepared questions, as we shine a light on your services or products, and provide a call to action closing.
BOOST YOUR VISIBILITY
Get seen where your potential clients hangout by leveraging your interview for Increased recognition across major social platforms.
ENJOY THE INTERVIEW PROCESS
With the guidance of a professional and supportive marketing coach, you'll find the entire process AND the results a gratifying and enjoyable experience.
Lynn Sanders: The Life-Story Coach
The Difference Maker
Happy Clients Who Are Getting Results!
Kathy Dale McNair
Lynn is a consummate professional. She is thorough, precise and proactive in making sure her clients' needs are met. She is global in her approach to marketing and promotional opportunities.
Charmaine Hammond
Lynn asks questions that are insightful and deepen the conversation to create a positive experience for the interview's viewers.
Judy Levy
Lynn is a great interviewer. We enjoyed the opportunity to talk about important long-standing social justice work
Rick Erwin
Lynn is a Pro. Her ability to understand her clients creative & business needs makes her impressive. Always my first choice for writing, producing and delivering beyond my expectations.
One Click Gets You Started!